TILMELDING
Uge 4
https://www.ecart.dk/grouptravel/registration/welcome.aspx?reqGuid=429AB5BB-26F1-4DEF-B731-82C9DBF2438C
Uge 5
https://www.ecart.dk/grouptravel/registration/welcome.aspx?reqGuid=E28B5751-88EE-48FD-9CB8-56EF23393449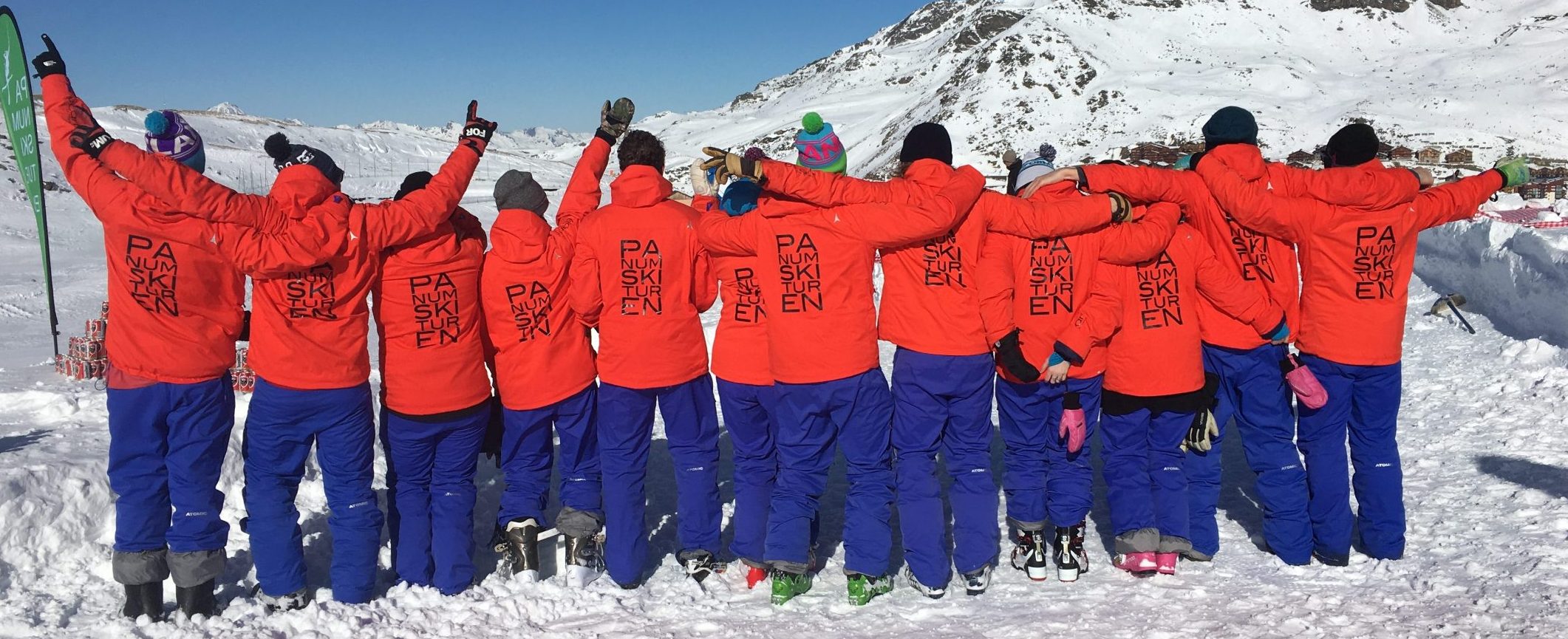 DEADLINES: Der er deadline for indbetaling af depositum 1. oktober 2019. Din plads er "spærret" ind til da, men hvis du ikke betaler depositum d. 1. oktober 2019 bliver du slettet fra turen og din plads tilfalder en gæst på en evt. venteliste.
Deadline for betaling af fuldt beløb er 1. december 2019.
Hvis du tilmelder dig to uger, så anvend to forskellige browsere.
Uge 4: 17. – 26. jan.
Uge 5: 24. jan -2. feb.